LOGGING IN TO IPTV SMARTERS PRO
Login:
As app is launched, it will ask for a login. Enter Username, Password and Host:Port. from the provided m3u. Here is the way getting login from an m3u:
This is a sample m3u http://my.iptvline.com:1234/get.php?username=trial12&password=trial34&type=m3u
Host:Port is http://my.iptvline.com:1234, Usernme is: trial12 and Password is trial34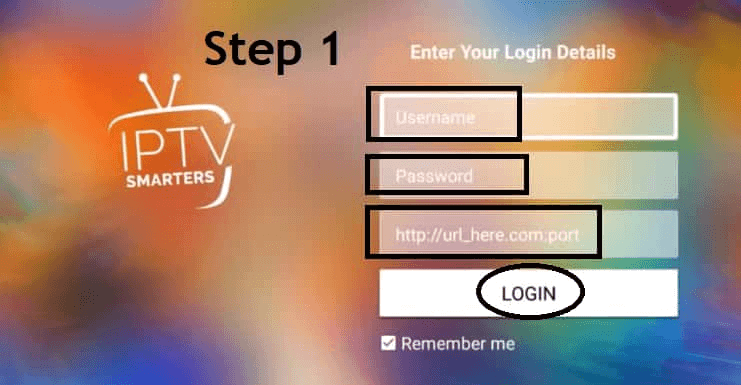 Live TV:
After Loggin In Now Click On Live TV and start watching the streams on your box/device.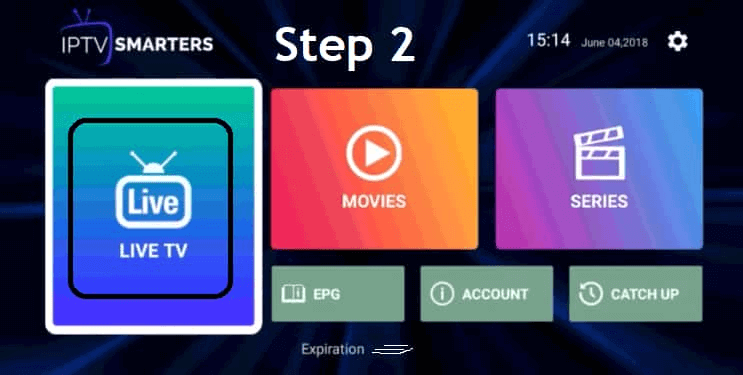 Parental Control (Extra):
If you wanna keep some privacy just change password, on your App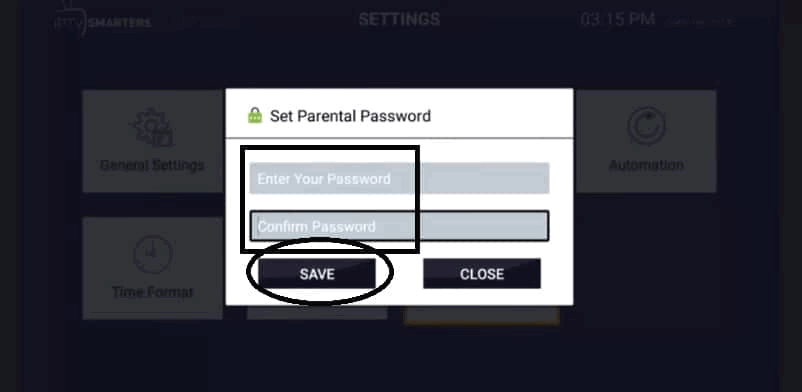 ALL DONE:
Now you can see the list of channels opened, click on any channel to Stream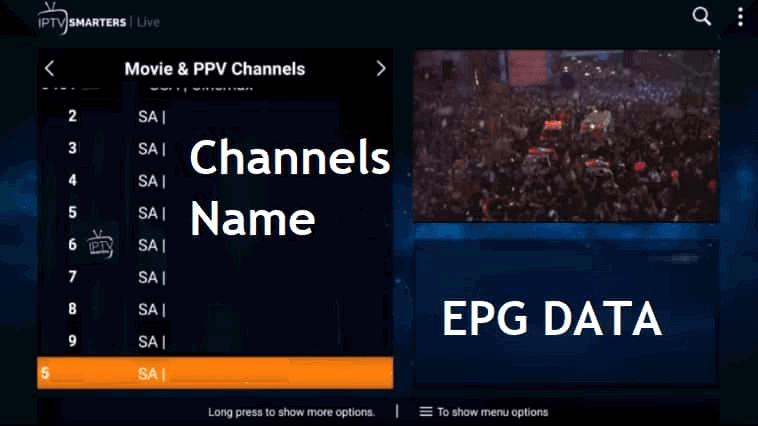 ---